We all know how important is Breastfeeding but we always read about its importance during every pregnancy (I think not only me 🙂 ). Here are the benefits of breastfeeding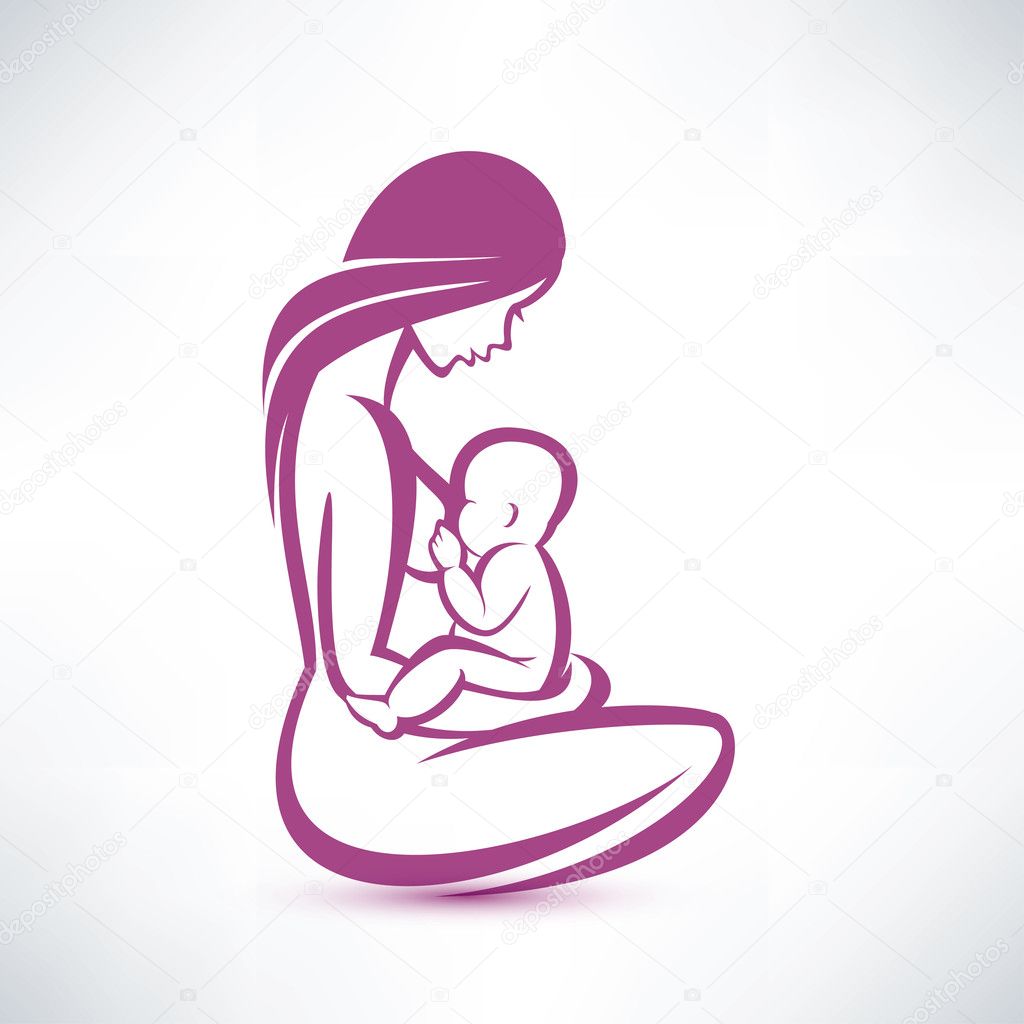 Protects baby from gastrointestinal trouble, respiratory problems and ear infections.
Can protect baby from developing allergies.
Helps boost child's intelligence.
Helps protect against obesity later in life.
Helps protect baby from childhood Leukemia.
Helps protect baby from developing type 1 diabetes.
Helps protect preemies from infections and high blood pressure later in life.
Helps lower the risk of SIDS.
Helps mommy to lose weight.
Helps mom's risk of breast cancer.
Apart from all of the above points, it gives a bonding feel to mom and baby.